Partner With Us
Your success is our success
Agent Partner Program
Go Beyond Products and Offer Real Solutions
While other companies want you to help them sell their products, we take the opposite approach. Let Spectotel help you maintain and grow your customer base by enabling you go beyond the role of technology advisor to solution provider.
Why work with multiple technology providers for connectivity, security, managed services, and cloud communications, when you can get it all in one integrated, unified custom-crafted solution from Spectrotel? As a next-generation aggregator, we leverage our 25+ years of experience, unparalleled expertise, and relationships with leading technology solutions providers to help you move beyond product suggestions to provide your customers with solutions that increase revenue, build loyalty, and set the foundation for future growth and additional revenue streams.
Increase Revenue and Sales
Maintaining and growing your customer base isn't just about finding cost reductions. We work with you to determine the hidden opportunities within your current accounts that not only offer the potential for additional revenue, but increase loyalty, retention, and satisfaction. When you work with Spectrotel, we take 100% responsibility to retain the customer. It's no wonder the average Spectrotel customer is with us for more than 9 years.
Partners Are Always Our Priority
Reap the benefits of a Spectrotel partnership
Innovative pricing models
Access to solutions engineers and personalized customer service
Leverage our industry-leading relationships with Gartner Magic Quadrant providers
Consistent, reliable and competitive commissions, residual payments and phenomenal customer retention rates (9+ years)
Support and involvement of executive leadership throughout your customer's lifecycle
Dedicated portal with access to account and product information, billing, sales tools and service agreements
Enjoy access to dedicated and comprehensive support
Comprehensive CSR and invoice review
Full-service proposal generation
Dedicated project management
Dedicated agent channel resources for solutions engineering, provisioning, customer care, and repair
Spectroview, Spectrotel's agent partner portal
Technology Partners
With more than 25 years of industry experience, Spectrotel has built and maintained strong relationships with the industry's leading providers. The scope and strength of these partnerships is the fuel behind our ability to provide unified, integrated, human-crafted customer solutions that meet customer requirements today and prepare them for the challenges they will face tomorrow.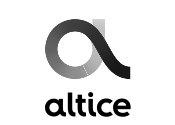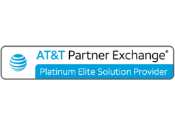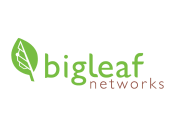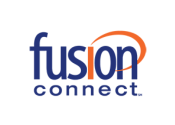 Become a Spectrotel partner today