Spectrotel Goes Back to School
NEPTUNE, NJ (September 5, 2017) – Spectrotel, Inc. a leading national integrated solutions provider specializing in the aggregation of Voice, Internet, Cloud and Managed Services, announced today that David Sherman, Director, Channel Sales, will be participating on the Rutgers Big Data Advisory Board.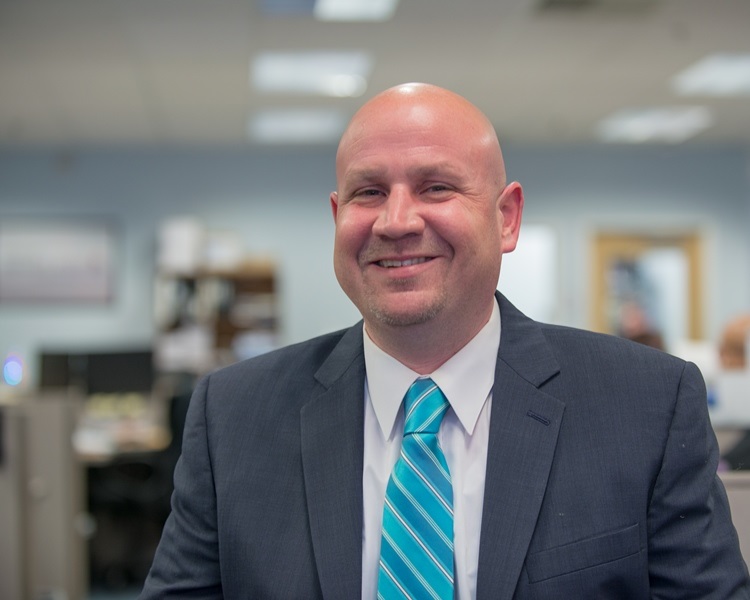 Honored to be invited to join Rutgers Big Data Advisory Board
David is a Rutgers alumnus and received his Masters from the School of Management and Labor Relations, and a Bachelor's from Rutgers University College. Membership on the Advisory Council was by invitation only, and was based on personal and professional accomplishments. The Board is comprised of a diverse, innovative, and extremely well connected network of top-flight executives.
"I am proud and excited to have been selected to participate on the Rutgers Big Data Advisory Board," states David Sherman. "I have a strong desire and willingness to give back to the Rutgers' community, help develop the program and future curriculum, mentor and educate students to the opportunities available when they graduate, and develop potential internship arrangements for qualified individuals to produce a more "work-ready," knowledgeable talent pool for future hiring consideration."
"The Big Data Advisory Board seems like the first step in a natural progression for higher education, taking advantage of technological advances within all industries, higher adoption rates of cloud-based services and the need for increased bandwidths and connectivity for businesses of all sizes. The linkage of these resources is invaluable to business owners and executives as the amount of information, data analytics and reporting tools available to each of us is on the rise every day. Rutgers recognizes that harnessing this big data is a foundation that will assist any organization in developing future business strategies, help customize their marketing approach, and increase application awareness across their infrastructure while building greater efficiencies and scalability for the future; not only within their own campus environment(s) but across all types of organizations working to compete in our global economy. The Big Data Advisory Board and this certification program will help ensure that participants are more knowledgeable and better prepared for all future endeavors," concluded Mr. Sherman.
Rutgers offers a Big Data Certificate Program, click for more information http://bigdata.rutgers.edu/
About Spectrotel
For 20 years Spectrotel has provided quality, affordable, personalized, and integrated communication services to SMB and enterprise customers. Spectrotel delivers the versatility of any service, any carrier, any speed, at any location in order to provide a fully integrated and customizable enterprise solution that is flexible and scalable as technologies evolve and businesses expand. For more information, visit http://www.spectrotel.com/
Contact:
Terri Vaccarino
Marketing Manager
Spectrotel, Inc.
tvaccarino@spectrotel.com
+1.732.345.7917